Dropshipping Registration
Understanding the Service
We recommend you take your time and read the following links to get a better understanding of our dropshipping service.
Here's the full list of the supported platforms that we are able to integrate:
Basic Information
Please complete the information below to set up your dropshipping account.
Terms and Condition
The below terms and conditions shall act as the
Dropshipping Agreement between
JM Wholesale (the supplier) and you (the reseller).
Please find all of our drop-shipping policies linked below.
Payment Terms
We take all payments via Card Payment.
Our Dropshipping Service is a paid upfront service.
This means that we pay our integration partner before your plan starts. Therefore, there is no refund process for your dropshipping fee after it has been paid for.
The service can be discontinued at any time by sending an email to dropshipping@jm-wholesale.co.uk
By signing up to our Dropshipping Service you are agreeing to all of the above terms and conditions.
For any queries regarding our Terms & Conditions, please contact us at dropshipping@jm-wholesale.co.uk
Pick Your Plan
All of our plans are free from contacts and can be cancelled at anytime!
You can learn more about the plans on our introduction page here.
Please select the suitable plan for you below: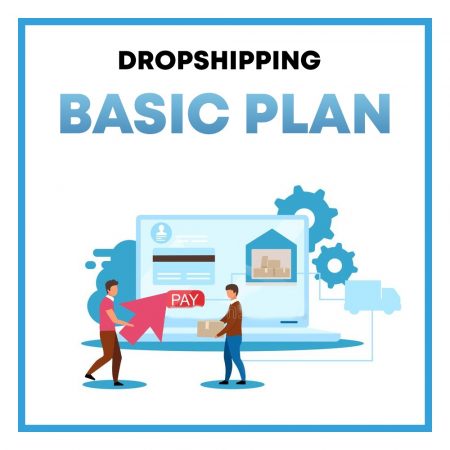 Dropshipping BASIC PLAN (from £9.99 a month)
This is suitable if you don't have a website or an online business.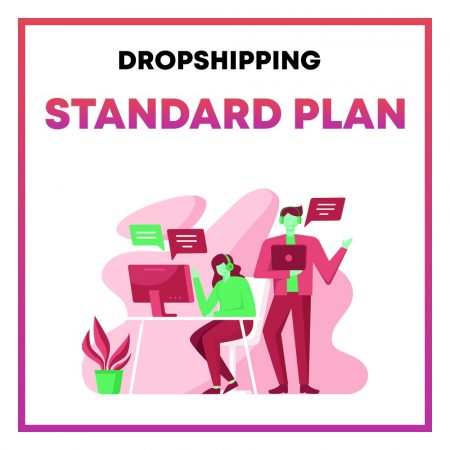 Dropshipping STANDARD PLAN (from £19.99 a month)
This plan is perfect for start-ups and small businesses.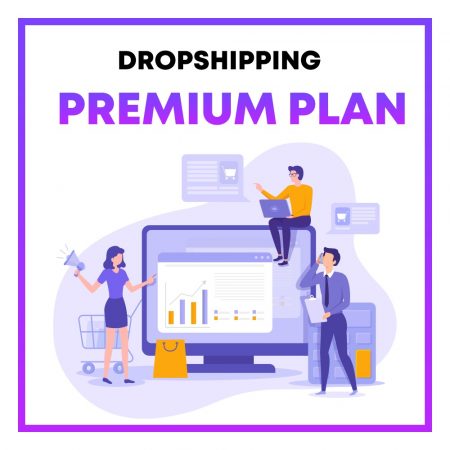 Dropshipping PREMIUM PLAN (from £39.99 a month)
Perfect for medium and advanced businesses who already have a customer base.
Please note: our Premium Plan is currently only supported for following platforms:
If your platform is not on this list, then please do not select the Premium plan.
Please checkout and pay for your plan from the next page.
Registration Complete!
Thank you for signing up to our dropshipping services!
We are now getting thing ready and will send all of the details needed to access your account
Please expect an email form your business manager within next working day
in the meantime, you can check out our other value-added services below, to help your brand grow.